Shorewood Update
For live updates check our Facebook page:
https://facebook.com/TitanRobotics
Qualifier
Once again, the Titans had a rough start, dropping 3 games with only 1 win. From there we went on a 5-0 streak leading into the second day. On the second day we had a shaky 1-3 performance making our real record 7-5.
We clinched 8th place.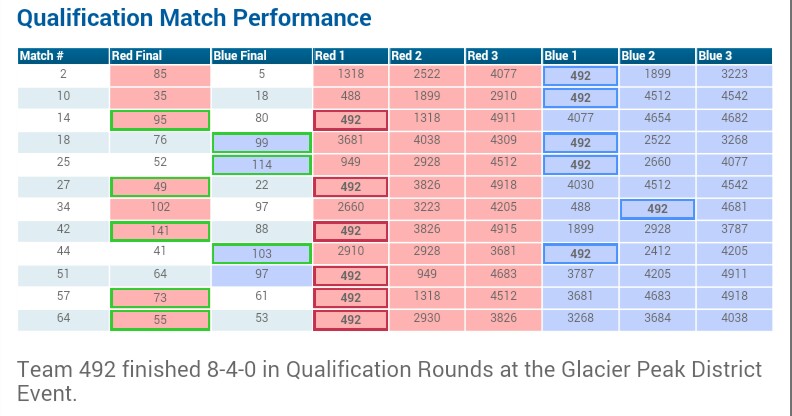 Alliance Selection
Going into alliance selection we faced a tough challenge in that our first second and third choices were all chosen by teams before us. Fortunately due to quick thinking and preparation we were able to acquire 2 strong teams in Team 1899 and Team 4681.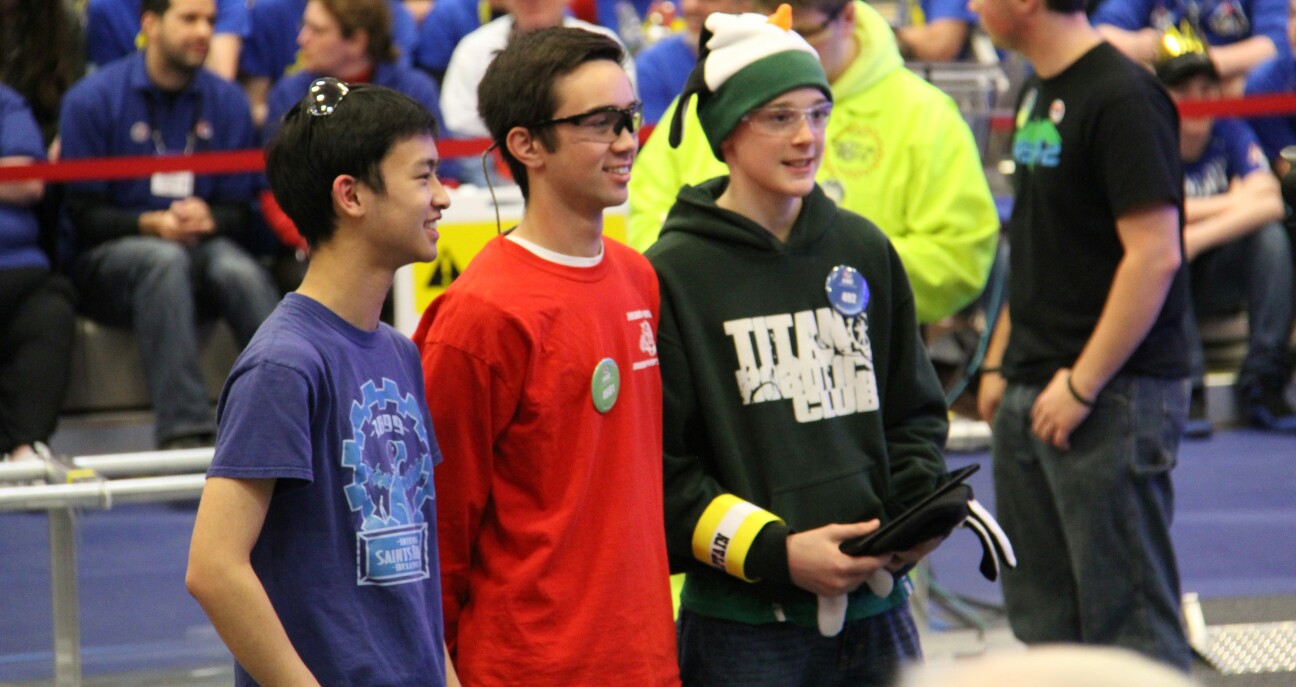 Elimination Round
Starting out strong, our alliance won the first game, before encountering mechanical failure and losing the next 2 thus being knocked out of the quarter finals.
This is not the end of the road for the Titans, as we look towards regionals and perhaps even worlds!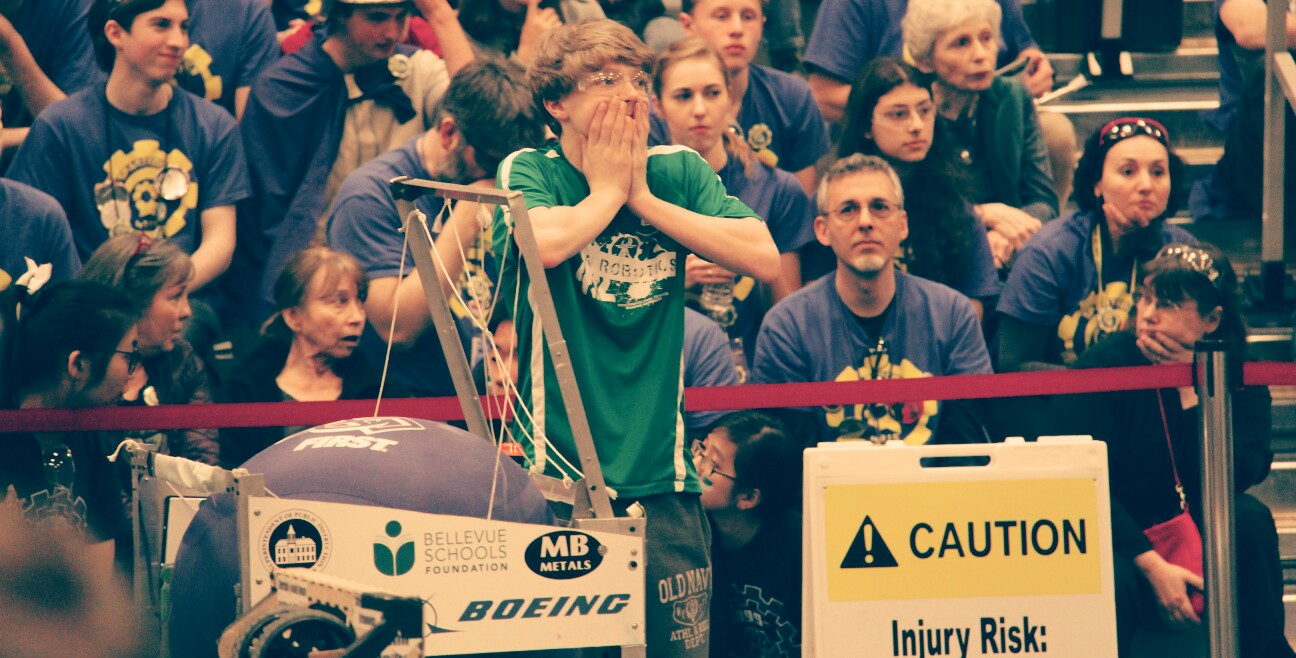 Who's online
There are currently 0 users and 0 guests online.